Welcome to the Web Site of the Furness Branch of CAMRA - The Campaign for Real Ale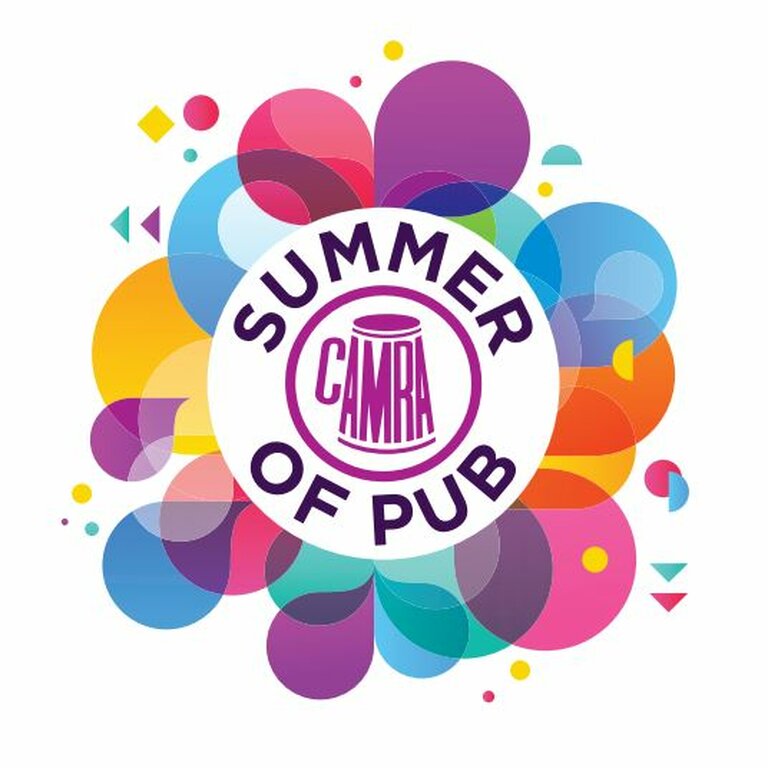 Summer of Pub is Back for 2022
Running from 2nd May until 29th August as part of the campaign, pubs, breweries and branches are invited to organise a range of "Summer of Pub" events - whether it be an open mic night, pub quiz or tap takeover. These events will be captured on a NEW interactive map, allowing you to seek out the pubs, clubs and tap rooms organising events nearby.
For more information, see the CAMRA main website here: Summer of Pub 2022
Ulverston Beer Festival Volunteers - We need you!
If you fancy getting involved, we need people, CAMRA members or not, to help us setup and run the Festival. If you can spare some time, we would like to hear from you. There are links on the Ulverston Beer Festival page on this site for you to let us know when you can spare some time.
InnQuirer Magazine - Returned in late March 2022 as a printed version (and downloadable PDF). For the latest information, see the InnQuirer - Branch Magazine option in the menu.
Furness Branch Awards
Presentations are back! Have a look at out Presentations item in the menu (on the left)
Not getting any (emails)?
If you think that we have forgotten you, it may be that you ticked the box for 'no emails' on your application form. Once you tick that, we can't legally send you out any emails, including those from the Branch, about trips and meetings etc. We want you to feel part of the Branch so to change this, sign in to the main CAMRA website (using your membership number and password) and you can then change your preferences. Of course, you don't have to but you may be missing out!
Please have a look around the website - we hope you like what you see and that you enjoy our wonderful area, its amazing choice of top quality breweries and its friendly local pubs. Try some of the great beers (and ciders) on tap (or bottle or can, some of those are 'real' too) and see how much flavour you can get with them. Maybe you would like to join us and help us keep our pubs open and support our brewers, particularly the smaller, local ones.
Even in the current pandemic (it hasn't gone away yet), CAMRA is still keeping working for you all, members, pubs and breweries so even if you are not already a CAMRA member, why not think about joining and enjoy all the benefits that membership brings (and there are more than you think) and at the same time, help CAMRA keep campaigning for us? Find out more. You can always give membership as a gift!